Print this page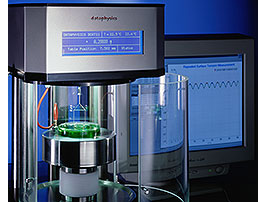 LPD Lab Services Ltd has facilities for measurement of surface tension using state of the art force tensionmeters or pendant drop methods.
The understanding and measurement of the surface tension of liquids can be important in a wide variety of applications. Knowledge of the surface tension can allow the wettability of a liquid with a given surface to be estimated. This can be particularly important in relation to surfactants, inks and paints.
For samples where large volumes are available the use of a classic tensionmeter based approach can be used employing the Wilhemy plate or DuNouy ring method. LPD uses a Dataphysics Dynamic Contact Angle Tensiometer (DCAT21). This system has the added advantage that the temperature of the liquids can be varied from room temperature up 80°C during the measurement.
Alternatively, a pendant drop method can be used. This can be useful where only small sample volumes are available. LPD uses a Dataphysics Optical Contact Angle (OCA35) instrument.
Using tensionometry or pendent drop methods it is also possible to measure the interfacical surface tension between non-micible liquids.
Applications for surface tension data include: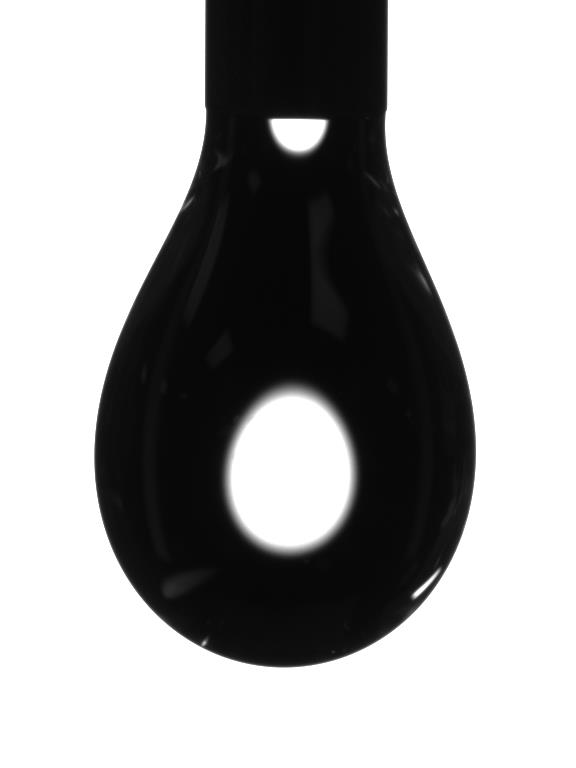 Critical Michelle Concentration
Fibre Wetting
Interfacial Surface Tension.
Powder Wetting
Industrial applications of surface tension data include:

Petrochemicals
Paints and Coatings
Printing and Inks
Paper and Coatings
Polymer Wetting
Agrochemicals
Cosmetics and Health Care
Microelectronics Wafer Surface Cleanliness

If you would like to discuss your measurement requirements in more detail call us now.