Print this page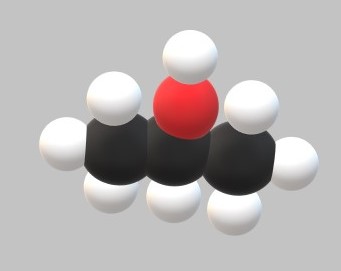 LPD Lab Services can measure the percentage of alcohol in hand sanitiser gels vital for the effective killing of a virus like COVID-19 with the UK government defining a minimum 60% needs to be present to be effective to help slow down the spread of disease.
LPD Lab Services has become involved with the COVID-19 (coronavirus) crisis. In addition to being designated as a critical supplier in the NHS supply chain LPD Lab Services is able to provide analysis of hand sanitiser formulations for alcohol levels. This uses Gas Chromatography and in addition the analysis will confirm the identity of the alcohol and that other similar, but potentially harmful, substances have not been used.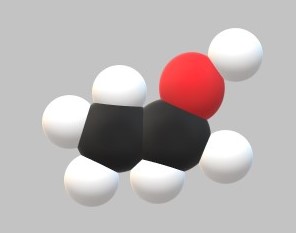 Typically the alcohols used in these products are IPA (isopropyl alcohol or propanol) or ethanol (ethyl alcohol). The laboratory has developed a GC analytical method to measure the concentration of IPA and ethanol and also check for the presence of other alcohol types or solvents which perhaps should not be present in the formulation.
The minimum effective level of alcohol for hand sanitisation is accepted to be 60%, however, the legal requirements for product authorisation should also be checked. According to the WHO formulation either ethanol (ethyl alcohol) or 2-propanol (Iso-Propyl Alcohol) may be used.

The analytical method uses a flame ionisation gas chromatography GC-FID calibrated and validated against specific traceable alcohol chemical standards. The method is calibrated for use over the range 60% to 90% v/v of ethanol and 2-propanol using analytical reference standards. The laboratory can offer this as either on a "priority" or "standard" turnaround.
In addition the lab is able to offer analysis of several common contaminants or adulterants (including methanol) down to a level of 0.1% in the original sample and, where an alternative sanitising compound is offered, are able to certify the absence of alcohol at this level.
In addition to the GC-FID method, Fourier Transform Infra-Red FTIR can also be used to quantify alcohol content in hand sanitisers. LPD has a validated analytical method to measure ethanol or propan-2-ol content in a range of 60–90% v/v calibrated against reference standards.
LPD Lab Services can measure single samples or multiple samples in a batch either to confirm the claimed presence of the alcohol concentration or the mixture, tune a manufacturing process including homogeneity in mixing and bottle to bottle variation or assess stability of ingredients.
For further details please contact us to discuss your requirements with our staff and find out how LPD Lab Services can help.