Print this page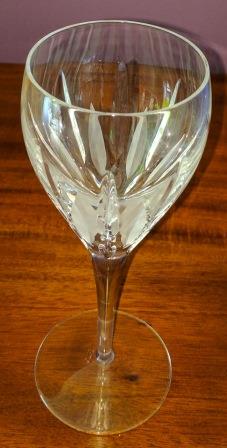 This glass analsysis section provides an illustrative list of example pieces of work LPD Lab Services has carried out since it began doing 3rd Party work in earnest in 2003. Multiple links are provided to other areas of the website to help customers navigate.
Failure investigation of shower panel.
Source of contamination of laser optics.
Confirmation of antique glass formulation.
Foreign object investigation in returned product.
Glass bulk composition.
Fine glass contamination analysis in products and processes by SEM/EDX.
Pump wear damage from glass fragments in recirculated water system.