Print this page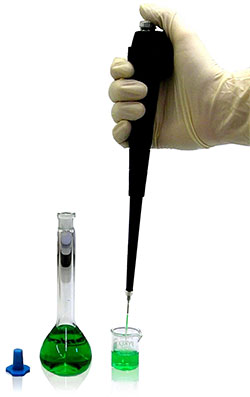 We provide a responsive and cost-efficient routine analysis service to our clients, whichever industrial sector they are in.
Analysis may range from a pH or conductivity measurement up to routine surface analysis of a finished product. We offer a high quality service with a fast turnaround.
Many companies do not have in-house access to our range of analytical tools and therefore we are a cost-effective alternative to purchasing of specialist instruments and employment of trained personnel.
We are accredited to ISO 17025 by UKAS for several key analytical tests but we apply the same level of quality and professionalism to all analysis we perform.
We can use any of our analytical techniques to perform ongoing analysis for your company at preferential rates. Our experienced staff can develop routine, efficient tests customised to your application. Some examples of the type of work we can perform are shown below:
Metrology of product or raw materials
Contact Dr. Steve Jenkins or Mike Ellicott to discuss your needs in detail and we will be happy to issue a no-obligation quotation.
Application Notes